Social Media 411: What is Social Media? (Part One)

What is Social Media?
As a professional, I'm sure you've heard about how important it is to be on social media. But what exactly is social media? I can tell you one thing, social media isn't just a trending fad where young adults are creating memes and ranting about their day.
According to Pew Research, in 2017 nearly 70% of all adults used social media to connect with others, read the news, engage with content, share information and entertain themselves. An average American uses around 3 different social media platforms each day.
Social media consists of websites that allow users to connect, create, and share content with one another. While some use social media networks are for personal reasons, the possibilities of using social media in a professional manner are endless.
Each social media platform has its own specific purpose and the way you utilize the platform's ability to help your business varies. When considering which social media you should utilize for your business, I, Marissa Pane, the Social Media Specialist for NJ Top Docs recommend starting with Facebook, Twitter, and Linkedin.
Facebook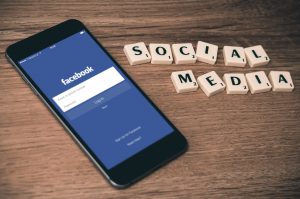 Facebook can be used to attract your future clients as it's the most-widely used social media platform. According to Pew Research, Facebook's users broadly represent the American population as a whole, so no matter who your ideal audience is, you will be able to reach them through this platform.  Also according to a survey conducted by Pew Research in January 2018, 68% of American adults use Facebook. In fact, ¾ of Facebook users visit the site at least once a day.   
Twitter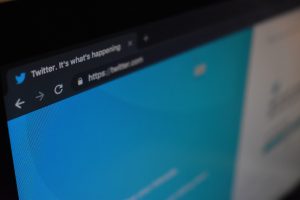 Twitter can help you stay top of mind with your current clients, by constantly publishing new content. If your target audience consists of 18-24 year olds, it's important to note that 45% of Americans at this age are Twitter users.  The biggest benefit of Twitter is how content is continuously updated so you don't have to worry about publishing content too often if you have a lot of exciting events happening at your company that you want to share with your audience.
LinkedIn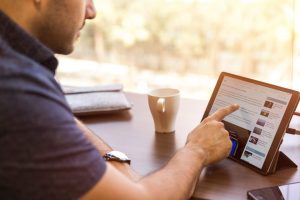 LinkedIn is a great tool to connect with other professionals in your industry.  According to this study, LinkedIn is very popular among college graduates, so popular in fact that 50% of American graduates use this platform. In addition, 33% of American adults from the ages of 30-49 are using this platform so you're targeting a mature audience, LinkedIn is the platform to be on.
Each of these platforms lend themselves to be great assets when establishing your brand awareness, maintaining relationships and continuously showing thought leadership in your field.
Now, I'm sure you're thinking you already know how to use social media effectively because you have a personal Facebook page and routinely share updates with your friends. Maybe you even have a Business page on Facebook and are seeing some interaction with your audience when you post an update. However, there is SO much more to utilizing social media in its full capacity. In fact, I have completed four separate industry-recognized social media certifications in order to gain the top of the line, current knowledge straight from the source. Through Syracuse University & Hootsuite Academy I have achieved an Advanced Social Media Strategy Certification, Hootsuite Platform Certification, a Social Marketing Certification, and an Advanced Social Advertising Certification.
To utilize my expertise and knowledge, please click here to contact me and learn more about how NJ Top Docs can best support your business.