Who is NJ Top Docs...
We are an EXCLUSIVE healthcare resource that reviews healthcare providers (both doctors and dentists) in New Jersey (NJ) based on merit. For providers that meet a high level of merit-based criteria they are then awarded the title of NJ Top Doctor or NJ Top Dentist and can be featured online. Both NJ Top Docs and NJ Top Dentists fall under USA Top Docs.

To The Public
We are a TRUSTED resource allowing them to find Top Doctors and Top Dentists in New Jersey (NJ) in a TARGETED method.
Physicians, Dentists and healthcare providers are featured on the site, in an easy-to-use (search), county and area of practice/specialty format. What they will find are full custom webpages that address those frequently asked questions such as: Education, Training, Experience, Services Provided, Insurance Information, Hours of Operation and more.

TO OUR APPROVED HEALTHCARE PROVIDERS…
We are a company that will help you build your BRAND as a NJ Top Doctor or Dentist.
We only work with an EXCLUSIVE list of healthcare providers, those that have been reviewed and approved by us. Simply put, we help extend the recognition of being a Top Healthcare Provider 24/7/365 where the people of New Jersey (NJ) search the most, and the name they TRUST NJ Top Docs / NJ Top Dentists.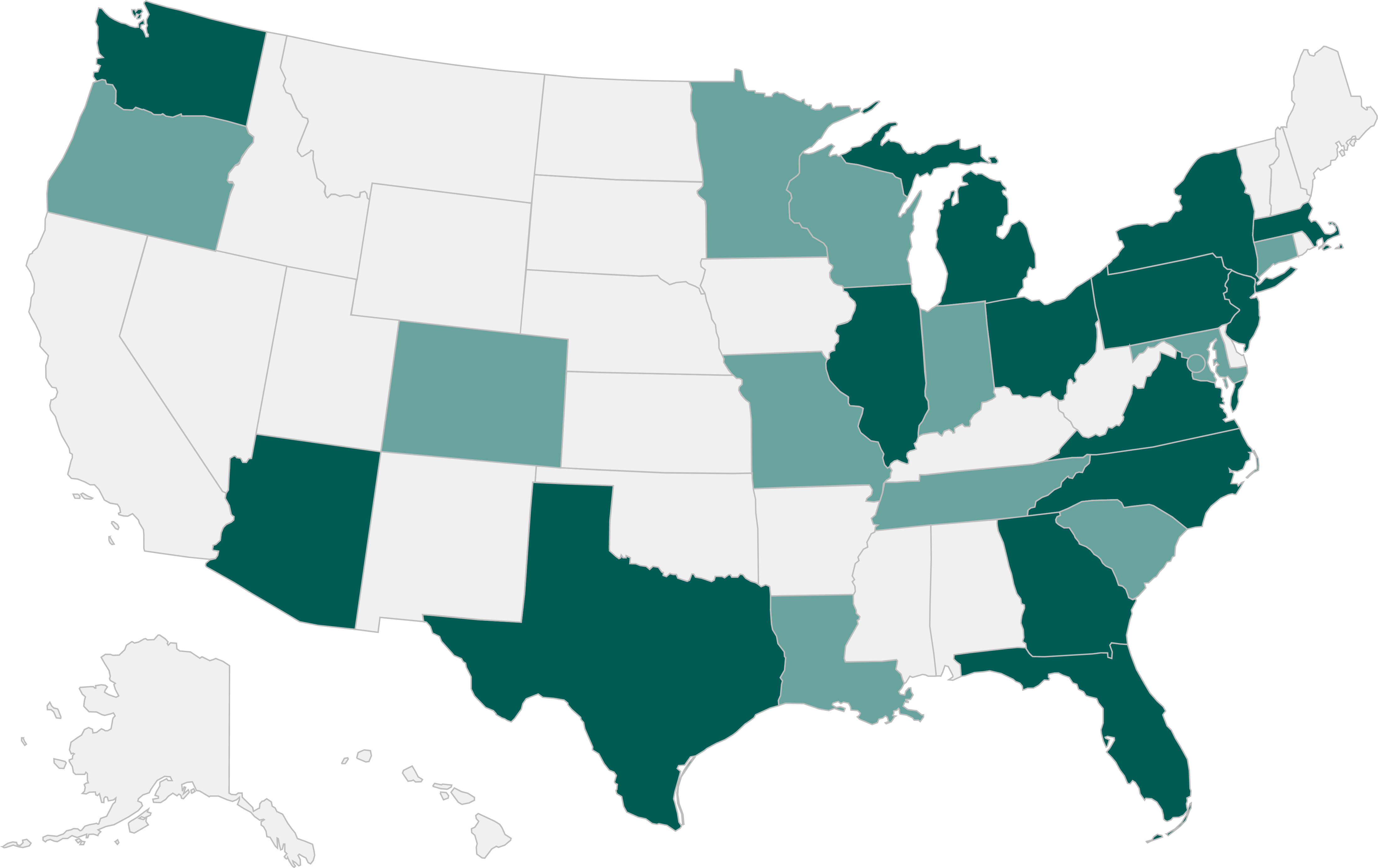 USA TOP DOCS
USA Top Docs currently reviews and approves providers in Arizona, Florida, Georgia, Illinois, Massachusetts, Michigan, North Carolina, New Jersey, New York, Ohio, Pennsylvania, Virginia, Texas and Washington. We anticipate continuing to open additional states throughout the course of 2023 & 2024.