NJ Top Dentists Presents, Dr. John Sousa!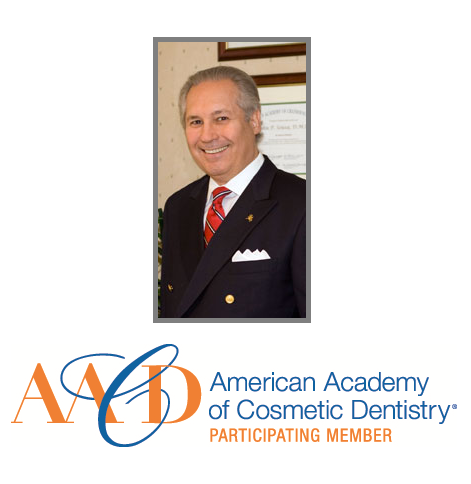 Dr. John Sousa loves changing lives with incredible "Smile Make-Overs" using cutting edge cosmetic and orthodontic procedures. He and his team provide outstanding personalized dental care, customizing each tooth to aesthetic perfection while balancing the symmetry of the face and enhancing the beauty of the lips. They excel in treating patients requiring difficult comprehensive full mouth rehabilitation that many dentists are reluctant to attempt. Though many years of advanced training, Dr. Sousa applies his combined skills in Occlusion, Orthodontics, TMJ Pain and Cosmetic Dentistry to create exquisitely beautiful smiles every day.
Dr. Sousa has completed extensive postgraduate training with Dr. Peter Dawson and Dr. Mark Piper at the Dawson Academy for Advanced Dental Study. As a Scholar Alumnus of the Dawson Academy, Dr. Sousa has achieved the Academy's highest level of training. The Dawson Academy is internationally recognized for the advanced education and philosophy of care that result in more consistent, predictable and comprehensive health for every patient. It is the concept of care that saves patients from years of pain, time lost and expensive costs for multiple and repeated dental work.
Dr. Sousa's practice is conveniently located in Cliffside Park, NJ. To learn more about his practice, please visit Dr. Sousa's full online profile here: