The NJ Top Docs At Bergen Medical Associates Are Revolutionizing Healthcare in North Jersey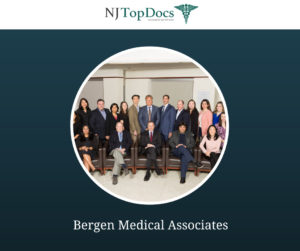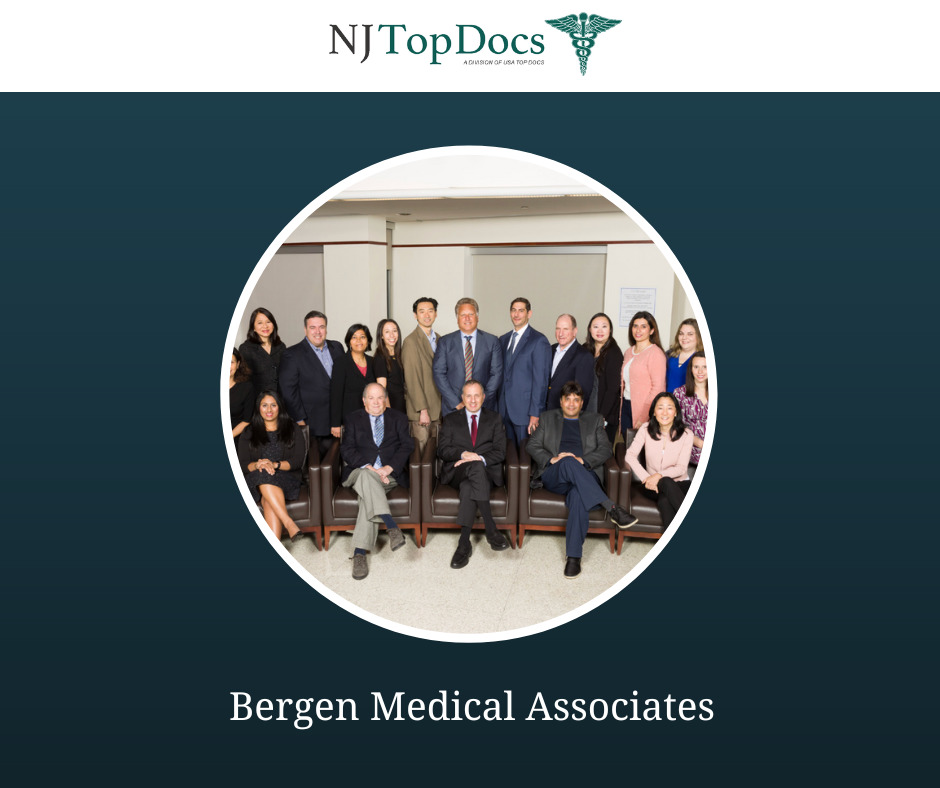 The NJ Top Docs At Bergen Medical Associates Are Revolutionizing Healthcare in North Jersey 
NJ Top Docs approved practice, Bergen Medical Associates is a multispecialty practice located in North Jersey. Boasting over three dozen physicians, a highly-trained staff, and an impressive range of 12 specialties spread across 6 convenient locations in Bergen County, this practice stands as a true "one-stop" destination for comprehensive treatment and preventive care. 
One of the standout features of this renowned medical establishment is its distinction as the first practice in NJ to house a licensed ambulatory surgical center on-site, demonstrating a commitment to cutting-edge medical care.
Going beyond the norm, Bergen Medical Associates has been a trailblazer in diagnostic innovation. It proudly became the pioneer in offering Pill Endoscopy, a breakthrough technique used to detect small bowel illness. This commitment to embracing state-of-the-art technology has been integral to the practice's reputation as a leader in medical advancement.
What truly sets Bergen Medical Associates apart is its patient-centered ethos, striking a perfect balance between modern expertise and old-fashioned care. At the heart of this approach is a genuine commitment to providing individualized attention to each patient. 
The practice is now embarking on an exciting new venture, integrating AI technology for enhanced colon polyp detection and genetic testing, aiming to elevate the standards of preventive care and patient risk assessment.
Covering an impressive array of 12 health disciplines, from rheumatology to gastroenterology to urology and more, Bergen Medical Associates ensures that the diverse needs of its patients are met with convenience and compassion.
The practice takes pride in offering private consulting rooms with attached exam spaces, creating a comfortable and personal environment. Ensuring seamless access to healthcare, Bergen Medical Associates offers telemedicine services and employs an intuitive online patient portal that facilitates easy communication with providers, access to health data, and hassle-free appointment scheduling.
Beyond its commitment to patient care, Bergen Medical Associates remains deeply invested in the community. The practice initiated a charitable program named "For Pete's Sake" to combat food insecurity in North Jersey, as a tribute to the late Dr. Peter Svider, a former physician of the practice. This food pantry initiative is aimed at uplifting local residents in need.
Above all, the driving force behind the physicians of Bergen Medical Associates is a shared goal: to empower patients in achieving optimal health, irrespective of their circumstances. With an unwavering dedication to excellence, innovation, and community welfare, Bergen Medical Associates has firmly established itself as a beacon of hope and healing in North Jersey's healthcare landscape.
To learn more about this NJ Top Docs approved practice, please click here.
---
About Us
NJ Top Docs is a comprehensive, trusted and exclusive healthcare resource featuring reviewed and approved Top Doctors and Dentists in New Jersey online in an easy to use format. NJ Top Docs only reviews and approves providers based on merit after they have been extensively vetted.
NJ Top Docs is a division of USA Top Docs which allows patients to meet providers online before making their appointment.
For more information, please click here to contact us or visit www.NJTopDocs.com.